Did you know more than of companies report having difficulty filling their open positions?
Businesses need recruitment marketing to ensure they hire suitable candidates that improve their brand reputation, employee retention, and ROI.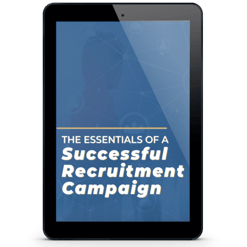 Download this eBook to learn everything you need to know about recruitment marketing and its essentials for a successful campaign, including:
✔️ What is Recruitment Marketing
✔️ Why is Recruitment Marketing Necessary
✔️ 10 Recruitment Marketing Essentials
✔️ And so much more!
Fill out the form to get your FREE copy today.